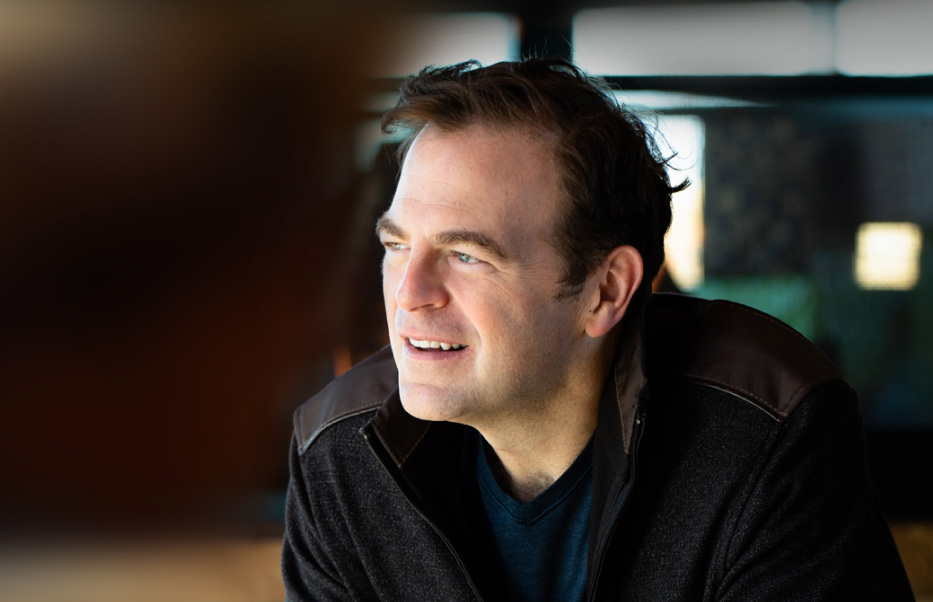 Meet Dr. Kevin Fleming of Grey Matters International – look inside the heart & mind of a man who travels the world on-demand as he and his company redefine the process of "core change" as it applies to living, working, loving, success and everything in between…
Learn More

Personalized attention and brain-based customized performance plans that don't just "describe the water while you drown and call it success" but truly change things for the good

Access to Kevin J. Fleming, Ph.D., a down-to-earth, accessible change agent and advisor to many top clientele

Solutions that are informed by neuroscience so as to get the core rewiring and relearning that quietly impedes your efforts to change self

Confidence that hundreds of people have changed for the better. Please check testimonials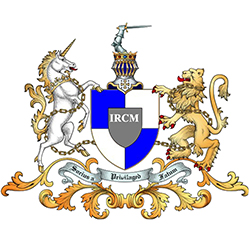 Dr. Fleming named the U.S. Ambassador to the International Regulator of Coaching & Mentoring.
We look forward to helping you gain the insights to transformation that have yet to be tapped by you and your prior efforts to tackle your personal, spiritual, or executive development issue.

We don't just talk about changing your life. We do it.
Why Kevin Fleming PhD is Not Therapy, Rehab or Self-Help
The brain is wired to feel right, not be happy or fulfilled. These are notions and desires that we seek that are at times at odds with the pattern-making parts of our brains. Because most traditional approaches "feel good," our brains confuse that with "effective behavior change" doors that set us free.
We are distinct "circuit breakers" around maddening patterns of behaviors, decisions, or resultant moods that seem to persist or actually get stronger as a result of our half-truthed change attempts.
Featured Facts
Kevin J. Fleming, Ph.D. Featured In Upcoming Release of Two-Time NY Times Bestselling author, Adrian Gostick
How do we get the brains of people to master and create at work, where we put in more hours than anywhere else? Adrian seeks the answers out with a featured chapter highlighting the insights of Kevin Fleming in a provocative overview of how his own work has helped many people change in the face of resistance, or when they have grown complacent in seeking something they know would make them thrive.
"Dr. Kevin Fleming is a progressive voice in pursuit of the truth, and the psychology of success — a refreshing insight into reality".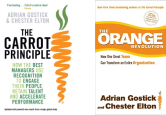 Adrian Gostick, New York Times Bestselling Author of The Carrot Principle and The Orange Revolution.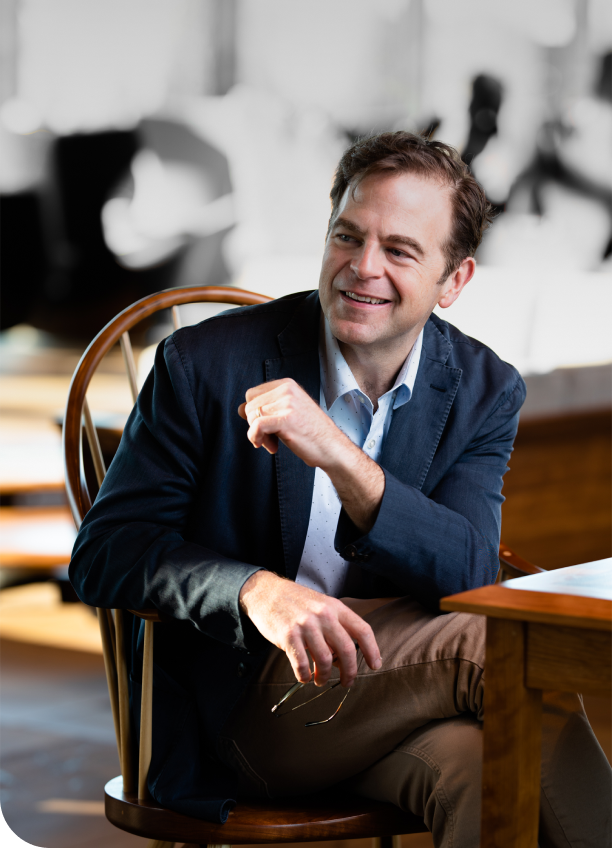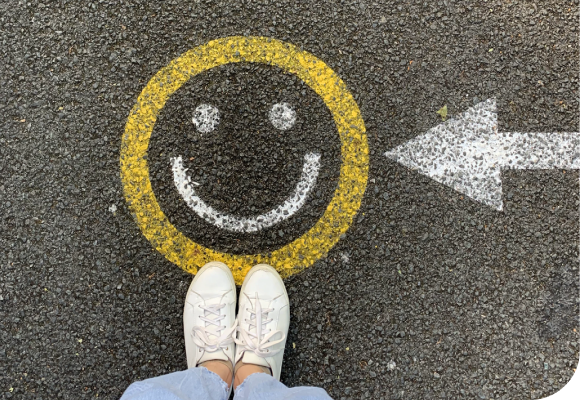 So You Want a Coach — But How Do You Really Decide?
We pick so many things in life, from kinds of breakfast cereal to life partners.
Where does a coach fit on this continuum from minuscule, impersonal objects to relationships that in many ways "make or break" our happiness? Well, if you are like most of the brains I work with there is a true answer and there is an answer that we go with.
Find Out More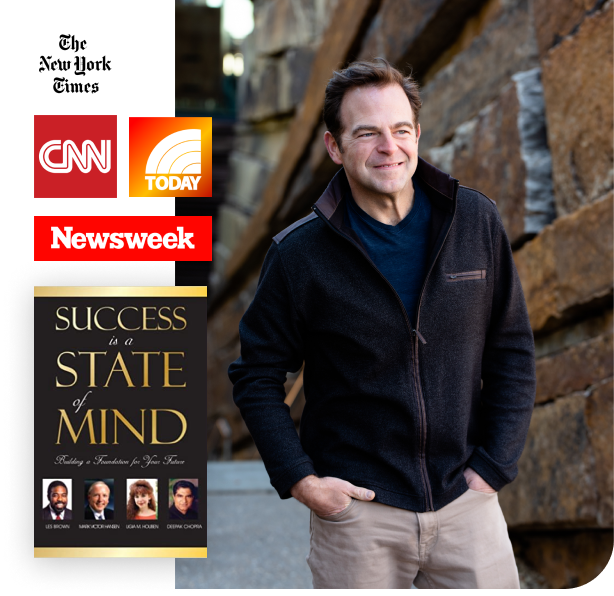 Create Lasting Change on a Deeper Level
Harness the power of neuroscience and cutting-edge thinking as you create a whole new paradigm for living, loving, working & success today!
Dr. Fleming & Grey Matters International +1 (877) 606 6161
Find Out More
Dr. Fleming joins the ranks of notedworthy guests such as John Bradshaw, Wayne Dyer, and Don Miguel Ruiz on one of the most widely watched internet radio talk show
—Bradley Quick and Cool Change Radio.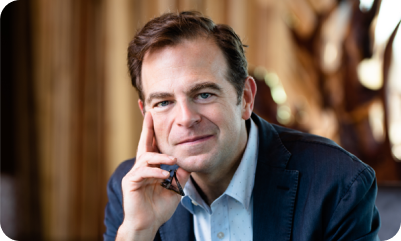 For more about the innovative work of Kevin J. Fleming, Ph.D., Click here to download some FREE audio clips of his thought leadership.
A FREE consultation is also available by contacting him at [email protected] or at
1-877-606-6161
Problems in your marriage? Blaming each other?
Private one on one phone consultations
Full assessment performed on each case
1-2 day visit to your living room or another location
Remote destinations outside of U.S. avaliable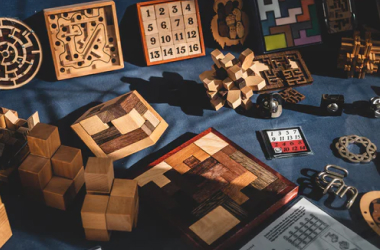 This past week a wonderful article entitled "NFL is Head-Serious About Safety" written by noted sports columnist Rick Telander came out in the Chicago Sun Times. In this excellent call-to-action…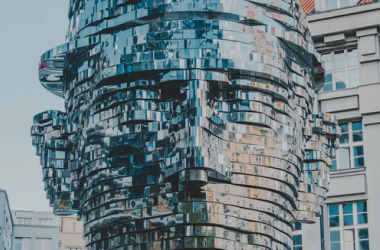 How are we just like Congressman Weiner? Like you all, I am both oddly perturbed that Congressman Weiner's sexting scandal is front page news and mildly intrigued. No, not from…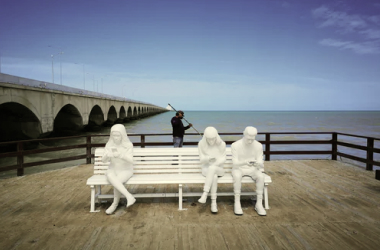 One of the bennies of traveling is that one can get some unique local perspectives on larger current issues, which can be so rich when one just happens to be…